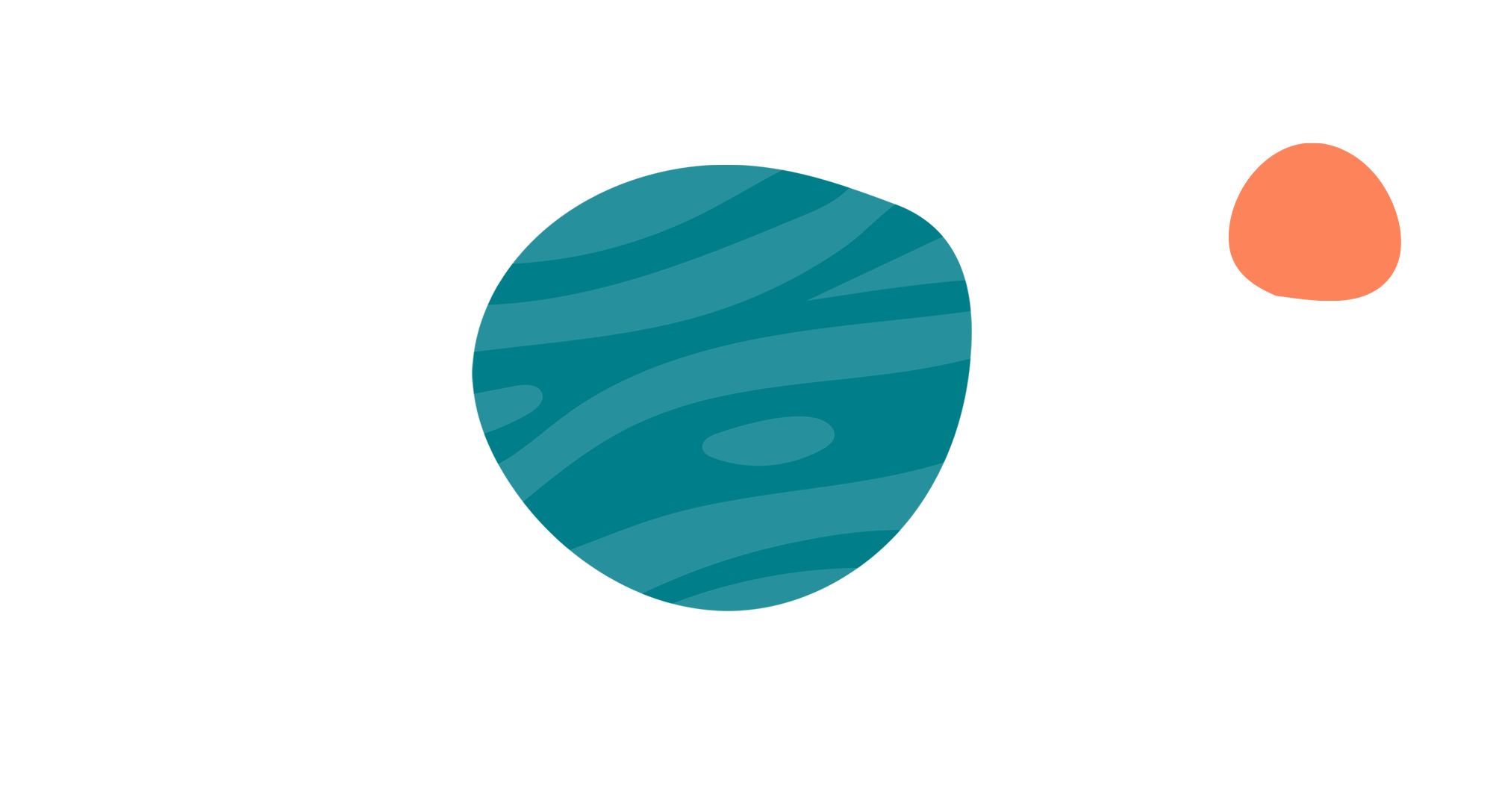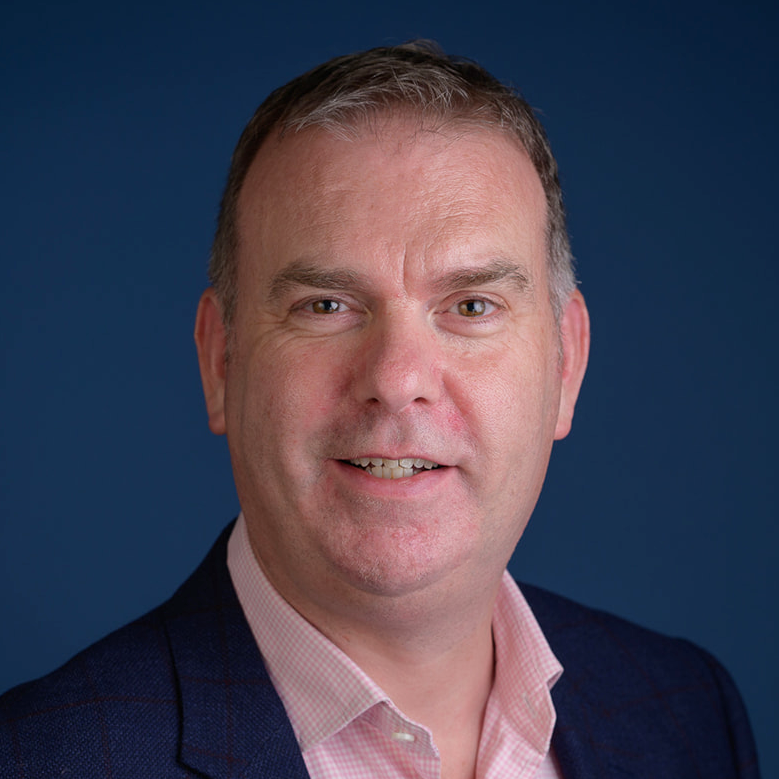 With over 30 years of experience in the B2B software industry, Tim has helped build and scale SaaS industry leaders. In his journey from Software Engineer to CEO, Tim founded Koral, a pioneer in online collaboration (acquired by Salesforce), led EMEA Marketing at Salesforce to scale them to become a billion dollar business, and was previously CEO of DataSift, a privacy-by-design analytics and AI platform, acquired by Meltwater in 2018.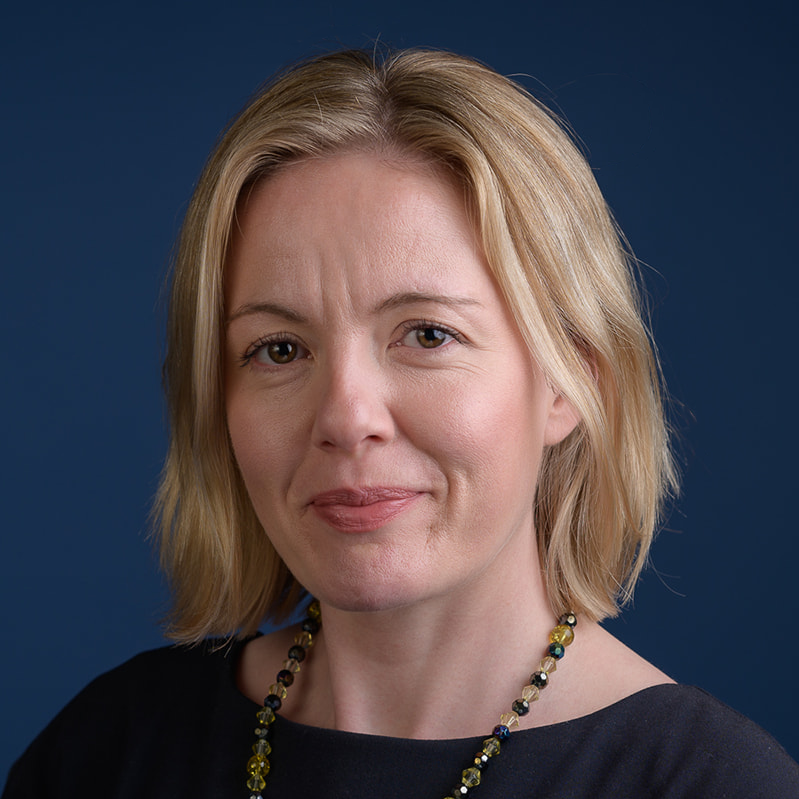 Kate is COO and a member of the government's Healthtech Advisory Board. Kate was CEO at leading venture builder, Blenheim Chalcot and at Doctor Care Anywhere, taking it from digital health concept to global business, serving over 140 corporate clients.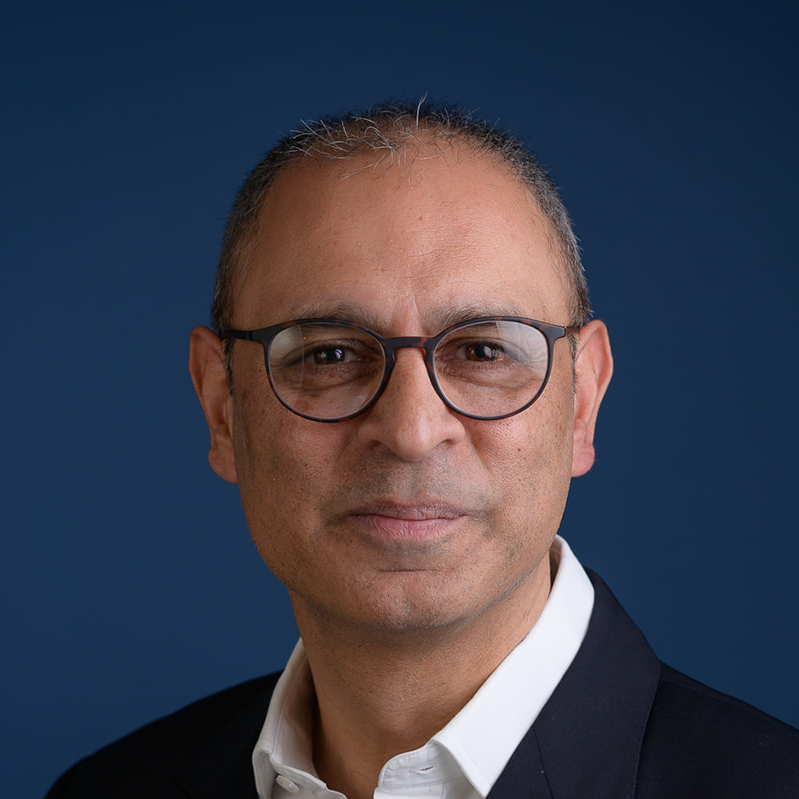 Before joining Kooth from Scaleup Capital where he was an Operating Partner, Sanjay previously held senior finance positions at a combination of public and private equity backed technology and services businesses including QualiTest, Barclays and FTI Consulting. Sanjay, qualified as a Chartered Accountant and was an audit manager at Price Waterhouse.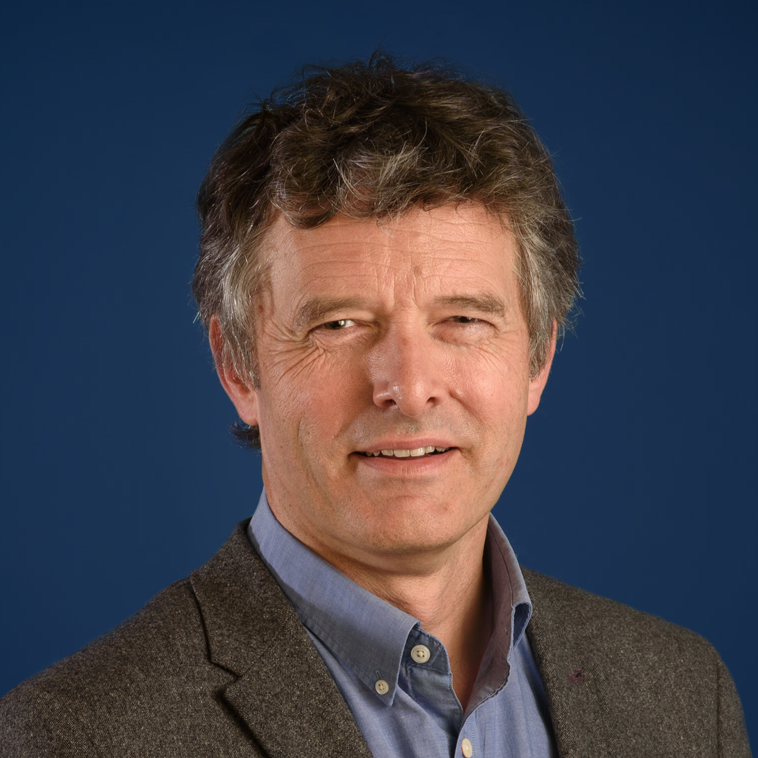 Peter had a twenty-five year career as an investment analyst in equity capital markets, and has spent the past eight years as a non-executive director on the board of several public and private companies (currently including FDM Group plc, Aptitude Software plc and Keystone Law plc). He has experience in a broad range of sectors, but focused particularly on technology, including software and engineering. Peter chairs the Kooth plc Audit Committee and is a member of the Remuneration Committee.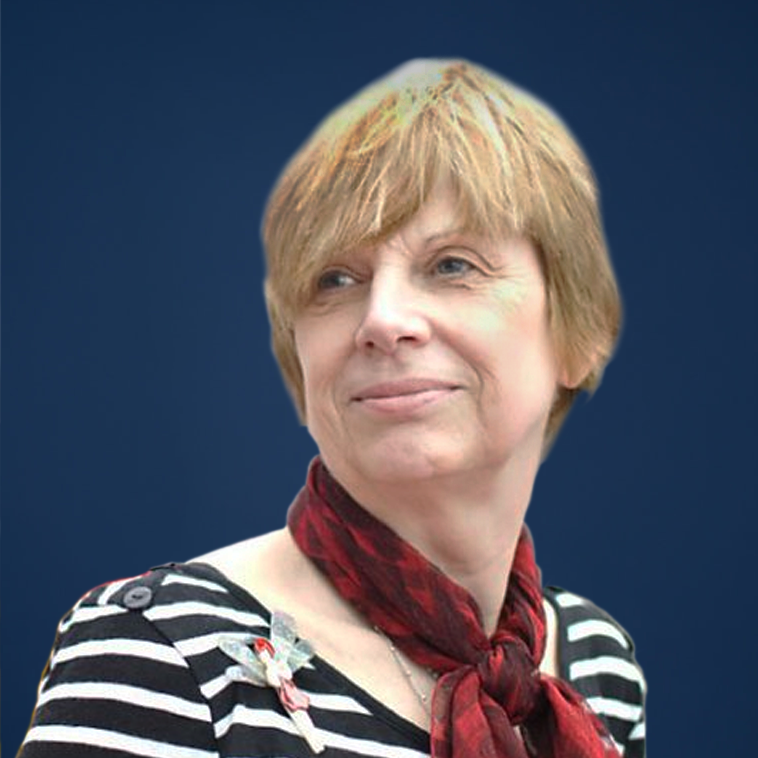 Independent Non-Executive Director
Independent Non-Executive Director
Professor Dame Sue Bailey OBE DBE is a Non-Executive Director at Manchester University NHS Foundation Trust and has worked as a Child and Adolescent Psychiatrist for over thirty years. Sue's national health policy and research work has focused on how to improve health care delivery through education and training of practitioners to help them understand the unique circumstances of every patient. Sue is a member of the Kooth plc Audit Committee and Remuneration Committee.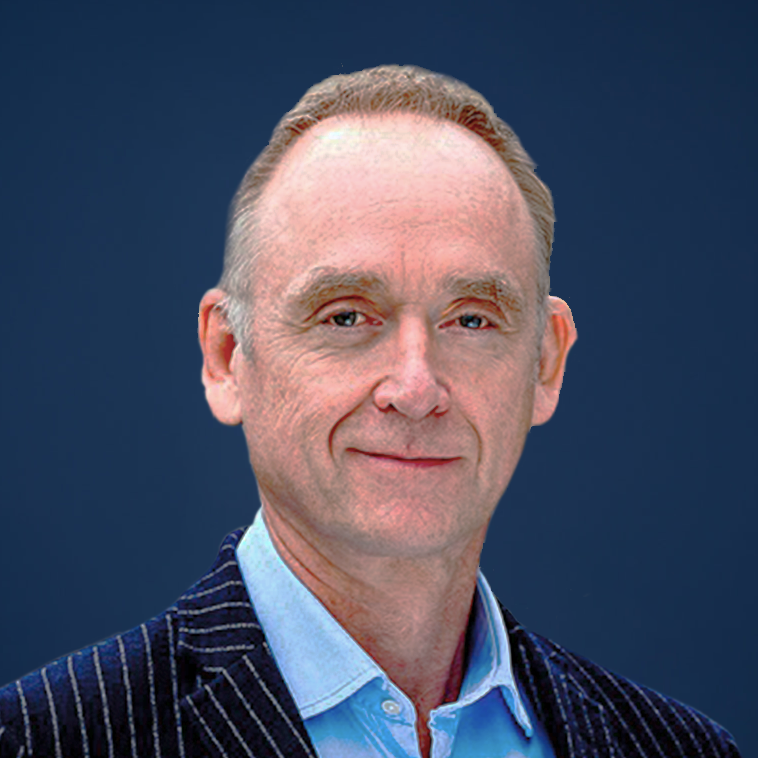 Simon is Chief executive of Scaleup Capital, a specialist "Venture Scaler" fund that provides growth capital and expertise to businesses with revenues in the range of £0.5 million to £50 million in the technology, digital, business services and information sectors. Simon chairs the Kooth plc Remuneration Committee and is a member of the Audit Committee.