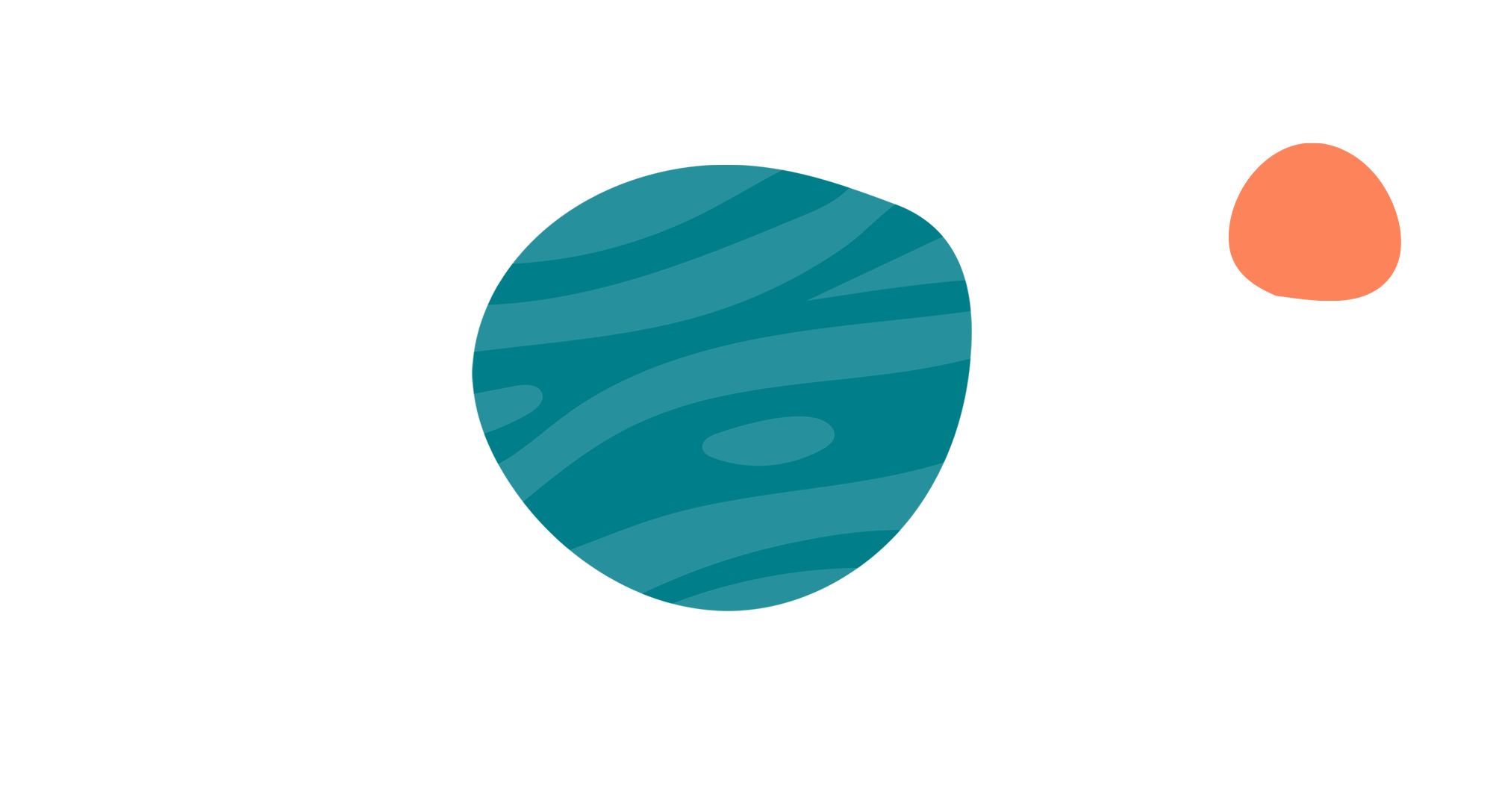 Awards under Incentive Plan & PDMR dealing
27 October 2023
Kooth (AIM: KOO), a leading provider of digital mental health services announces the third grant of options to Executive Directors and certain senior management under the Long-Term Incentive Plan ("LTIP") as outlined in Kooth's admission document dated 26 August 2020.
The LTIP was established to incentivise management to deliver long-term value creation for shareholders and ensure alignment with shareholder interests.
Background
The LTIP is a discretionary share plan. Under the LTIP the Board may, within certain limits and subject to any applicable performance conditions, grant to eligible employees (i) options over Shares ("LTIP Options") and/or (ii) an immediate award of Shares, subject to restrictions or forfeiture (together "LTIP Awards").
Award size, performance conditions and dilution
On 27 October 2023, options over 340,000 shares in aggregate (the "2023 Awards") were granted under the LTIP, including those set out below which were granted to directors:
| | | |
| --- | --- | --- |
| Director / PDMR | Role | Number of shares over which 2023 Awards made |
| Tim Barker | Chief Executive Officer | 71,197 |
| Sanjay Jawa | Chief Financial Officer | 59,331 |
| Kate Newhouse | Chief Operating Officer | 59,331 |
The vesting of the 2023 Awards is subject to the achievement of performance conditions based upon the growth in Kooth's adjusted EBITDA over the three-year performance period commencing 1 January 2023 and the Company's total shareholder return over the three-year performance period commencing 2 September 2023. The awards will vest (subject to the achievement of the performance conditions) on 2 September 2026. To the extent they vest, awards held by Executive Directors will be subject to a post-vesting holding period of two years. The awards granted to other senior management will be released at vesting.
Each award has been granted in the form of an option with an exercise price per share of £0.05.
If the maximum targets are met in 2026, the total dilutive impact of the 2023 Awards will be c. 0.9%. The maximum aggregate dilutive effect of awards currently in issue that can be exercised under the LTIP remains below 10% of issued share capital.
NOTIFICATION AND PUBLIC DISCLOSURE OF TRANSACTIONS BY PERSONS DISCHARGING MANAGERIAL RESPONSIBILITIES AND PERSONS CLOSELY ASSOCIATED WITH THEM
1

Details of the person discharging managerial responsibilities / person closely associated

a)

Name

Tim Barker

2

Reason for the notification

a)

Position/status

Chief Executive Officer

b)

Initial notification /Amendment

Initial notification

3


Details of the issuer, emission allowance market participant, auction platform, auctioneer or auction monitor

a)

Name

Kooth plc

b)

LEI

2138001YLGO1L8UYOM90

4

Details of the transaction(s): section to be repeated for (i) each type of instrument; (ii) each type of transaction; (iii) each date; and (iv) each place where transactions have been conducted

a)

Description of the financial instrument, type of instrument

Identification code

Ordinary shares of £0.001 each

ISIN: GB00BMCZLK30



b)

Nature of the transaction

Grant of options over ordinary shares under the Company's LTIP

c)

Price(s) and volume(s)

71,197 at nil price point

d)

Aggregated information

- Aggregated volume

- Price

n/a

e)

Date of the transaction

27 October 2023

f)

Place of the transaction

Off market transaction
1

Details of the person discharging managerial responsibilities / person closely associated

a)

Name

Sanjay Jawa

2

Reason for the notification

a)

Position/status

Chief Financial Officer

b)

Initial notification /Amendment

Initial notification

3


Details of the issuer, emission allowance market participant, auction platform, auctioneer or auction monitor

a)

Name

Kooth plc

b)

LEI

2138001YLGO1L8UYOM90

4


Details of the transaction(s): section to be repeated for (i) each type of instrument; (ii) each type of transaction; (iii) each date; and (iv) each place where transactions have been conducted

a)

Description of the financial instrument, type of instrument

Identification code

Ordinary shares of £0.001 each

ISIN: GB00BMCZLK30



b)

Nature of the transaction

Grant of options over ordinary shares under the Company's LTIP

c)

Price(s) and volume(s)

59,331 at nil price point

d)

Aggregated information

- Aggregated volume

- Price

n/a

e)

Date of the transaction

27 October 2023

f)

Place of the transaction

Off market transaction
1

Details of the person discharging managerial responsibilities / person closely associated

a)

Name

Kate Newhouse

2

Reason for the notification

a)

Position/status

Chief Operating Officer

b)

Initial notification /Amendment

Initial notification

3


Details of the issuer, emission allowance market participant, auction platform, auctioneer or auction monitor

a)

Name

Kooth plc

b)

LEI

2138001YLGO1L8UYOM90

4


Details of the transaction(s): section to be repeated for (i) each type of instrument; (ii) each type of transaction; (iii) each date; and (iv) each place where transactions have been conducted

a)

Description of the financial instrument, type of instrument

Identification code

Ordinary shares of £0.001 each

ISIN: GB00BMCZLK30



b)

Nature of the transaction

Grant of options over ordinary shares under the Company's LTIP

c)

Price(s) and volume(s)

59,331 at nil price point

d)

Aggregated information

- Aggregated volume

- Price

n/a

e)

Date of the transaction

27 October 2023

f)

Place of the transaction

Off market transaction
Enquires:




Kooth plc

Tim Barker, CEO

Sanjay Jawa, CFO

Stifel, Nominated Adviser and Sole Broker

Ben Maddison, Nick Adams, Nicholas Harland, Richard Short

+44 (0) 20 7710 7600

FTI Consulting




Jamie Ricketts, Alex Shaw, Usama Ali